Precision Parts & Tooling provides professional services include: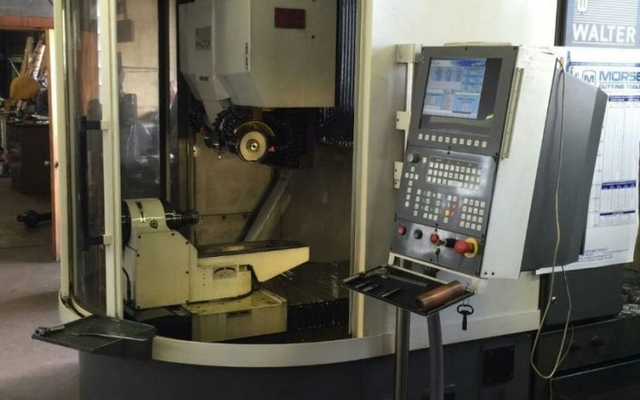 In-House Grinding
We have a full service grinding shop to serve our customer's needs from sharpening to full special cutting tools. Our shop includes:
A 5-axis Walter CNC Grinder
Royal Oak cutter grinder
Surface grinders
Black Diamond drill sharpener
A nearly new ENCO 3-axis mill
Other support machines
---
Band Saw Blades
We utilize only Lenox welders and Lenox material to produce band saw blades of the highest quality to serve our customers with bands welded to their specifications. If you're looking for something that you don't see listed, be sure to contact us as we are able to assist you with almost any industry-related request.
Precision Tool Repair
Indexable Tool Repair
Sharpening and Special Cutting Tools Made in Our Grinding Facility
Tool Coating Service
Band Saw Blade Welding
Air Tool Repair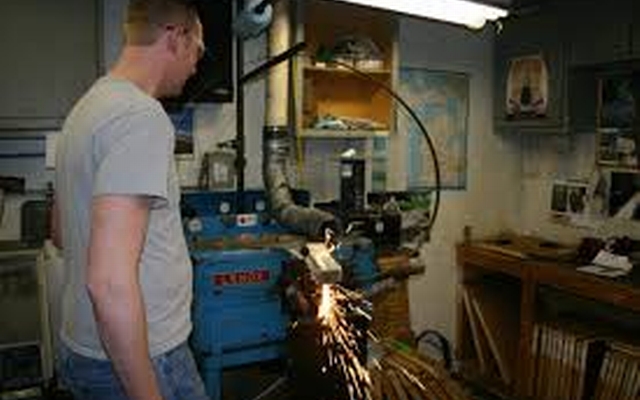 ---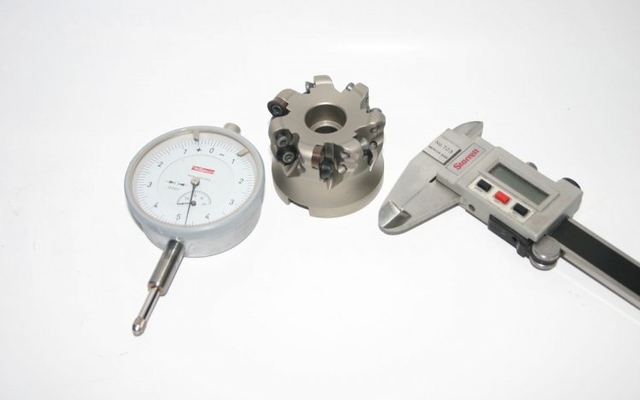 Tool Repair
We can take care of your indexable tool repair usually for half the cost of a new tool or less. We also repair precision tools like indicators, micrometers, calipers and more.
---
Tool Coating Services
Proper coating is key to maximizing operational efficiency of high-speed metal cutting tools. We offer a variety of coatings to help optimize performance and extend the life of your cutting tools and inserts. Have a special spec? We can help match the proper coating to the tool and task.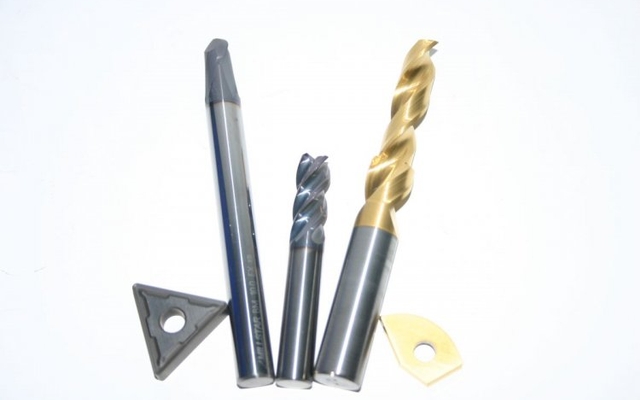 ---
Learn how Precision Parts & Tooling can help you
Contact Us